ACCESSOIRES AXIS D3110 Connectivity Hub
Merken:
AXIS Communications
Artikelnr #:02232-001
Model #: 02232-001
Naam: AXIS D3110 Connectivity Hub with Secure Sensor and Audio Integration
Eight supervised configurable I/Os
Two audio-in ports, one audio-out port
VAPIX®, MQTT, SIP integration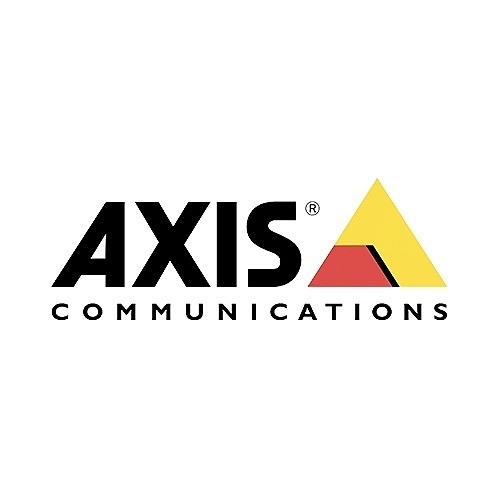 Productoverzicht
Algemeen Informatie
Axis D3110 enables sensor and audio integration into network video systems that don't have such capabilities or need additional ones. Ideal in an Axis end-to-end solution, it helps you increase scene awareness without compromising network security.

With eight supervised configurable I/Os, an RS485/RS422 port, a relay, and two audio-in ports, Axis D3110 allows you to integrate a broad range of non-visual sensors. For example, you can connect door switches, smoke detectors, temperature sensors, or glass break detectors to trigger alarms and events in your system. Or set a motion sensor to trigger a live audio stream. With the two audio-in ports and one audio-out port, you can add audio capability to your system, including alarms with third-party audio analytics.
Main Features
Eight supervised configurable I/Os
Two audio-in ports, one audio-out port
VAPIX®, MQTT, SIP integration
ACAP and container support
Built-in cybersecurity features
Categorie : Producten, Video, Media Convertors, Netwerkapparaten