Visonic K-303465 mini Gekleurde Prox (FOB) Tags, 8-pak
Merken:
Visonic
Artikelnr #:K-303465
Model #: K-303465
Naam: Visonic K-303465 Mini Coloured Prox (FOB) Tags, 8-Pack
Easily arm and disarm the system
Compatible with selected control panels and keypads
Can be placed on a key ring for convenient entry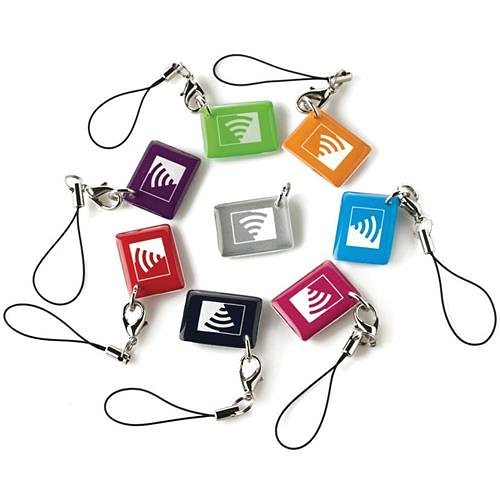 Productoverzicht
Algemeen Informatie
Small and easy to use, these proximity tags can be placed on a keychain for easy access to the premises. The user simply places the tag next to the reader to arm or disarm the system. Chicklets are great for users who have trouble remembering codes or for those that do not interact with the system regularly. Available in eight different colors, they are suitable for premises with multiple users - each user can have a tag with a different color.
Main Features
Visonic Prox Tag (8 stuks) in diverse kleuren
Set van 8 Proximity Tags (Chicklets)
Te gebruiken bij KP-141PG2, KP-160PG2 en KP-250PG2
Afmetingen: 25x20x4mm
Categorie : Inbraakpanelen en Toebehoren, Keyfobs, Tags en Handzenders, Inbraak, Producten
Specificaties
Productinformatie
Overige
Kenmerken
Cost effective, High quality