AXIS camera Station 5 Serie Core Software Licentie
Merken:
AXIS Communications
Artikelnr #:0879-050
Model #: 0879-050
Naam: AXIS Camera Station 5.0 Core 1-Device Software License (0879-050)
Easy and efficient operations
Surveillance and physical access control
Optimized for Axis network products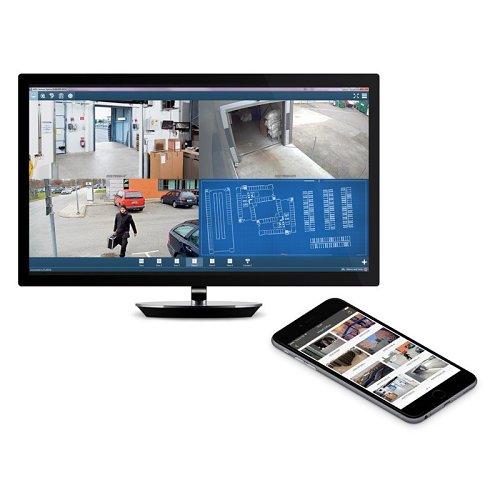 Productoverzicht
Algemeen Informatie
Starting from AXIS Camera Station 5.0, each Axis device requires one AXIS Camera Station Core Device or Universal Device license. For third party cameras, one Universal Device license is required for each IP address. Some Axis network cameras contain m ore than one image sensor, they only require one device license.
Main Features
Axis Camera Station Core device licentie
Versie 5.0
Geprinte Licentie code
Categorie : Video, Software & Licenties, Software-licenties, Producten
Specificaties
Algemene Informatie
Productinformatie
Software naam
AXIS Camera Station v. 5.0