Xtralis OSE-SPW OSID serie, zender bedraad 24VDC
Merken:
Xtralis by Honeywell
Artikelnr #:OSE-SPW
Model #: OSE-SPW
Naam: Xtralis OSE-SPW OSID Series Emitter Wired 24VDC
CMOS imager with wide viewing angles
Simple installation, commissioning and maintenance
High tolerance to vibration and structural movement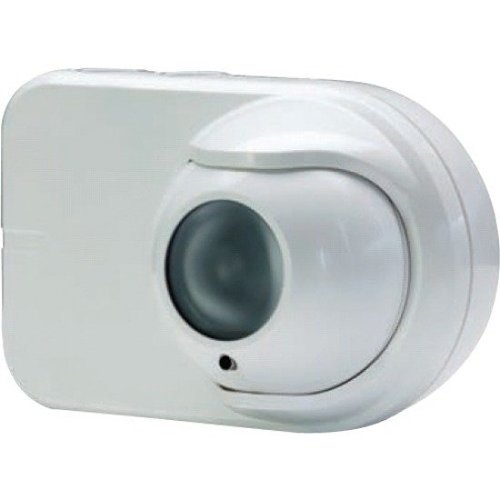 Productoverzicht
Algemeen Informatie
Open-area Smoke Imaging Detection (OSID) by Xtralis is an innovative system for reliable, cost-effective smoke detection for large, open spaces requiring standard sensitivity detection. In its simplest configuration, OSID uses one imager, a camera-like device with a wide field of view, and a wired or battery-powered emitter roughly aligned on the opposite wall within the protected area. The emitter sends both infrared and ultraviolet coded light signals to the imager. If the light reception is altered due to the presence of genuine smoke particles, the imager will go into alarm.
Main Features
OSID zender met standaard vermogen
24V voeding benodigd
Categorie : Brand, Producten, Branddetectieapparatuur, Beams
Specificaties
Algemene Informatie
Fabrikant
Honeywell International, Inc
Technische Informatie
Energie
TBD
Uiterlijke kenmerken