Notifier FD-851RE A PHD 800 Serie Conventionele Hittedetector, Stijgingssnelheid, 58°
Merken:
Notifier
Artikelnr #:FD-851RE A
Model #: FD-851RE A
Naam: Notifier FD-851RE A PHD 800 Series Conventional Heat Detector, Rate of Rise, 58°
Programmable Sensitivity
Advanced maintenance features via remote hand-held test unit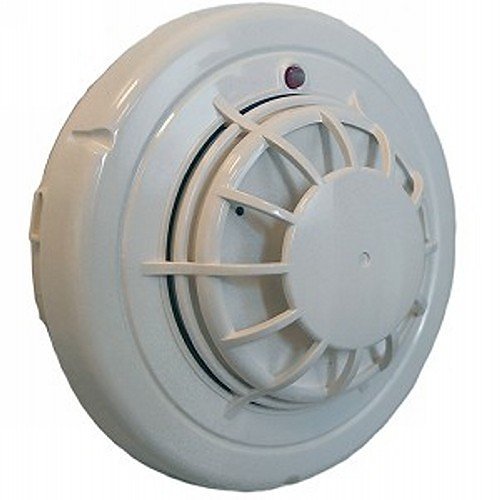 Productoverzicht
Algemeen Informatie
Optical smoke and thermal detector consists of an optical chamber sensitive to light scattering and a thermistor sensitive to heat. Programmable sensitive through external device. Ready for testing by remote control laser. Alarm LED. Output for alarm repeater. Possibility for addressing through additional module. CPD Certificate in accordance with EN 54 Part 5 and 7. 8-30VDC power. Operating temperature -20°C to +60°C. Relative humidity up to 95% non-condensing.
Main Features
Programmable Sensitivity
Advanced maintenance features via remote hand-held test unit
Categorie : Producten, Hittedetectoren, Branddetectieapparatuur, Brand
Specificaties
Algemene Informatie
Fabrikant
Honeywell International, Inc
Productnaam
FD-851RE A Rate-OF-Rise Detector
Technische Informatie
Bediening/Indicatoren
Energie