AXIS TM3803 zwarte Behuizing voor M30 camera's, 4-pak
Merken:
AXIS Communications
Artikelnr #:01744-001
Model #: 01744-001
Naam: AXIS TM3803 Black Casing for M30 Cameras, 4-Pack
Black casing, sold in packs of four
TM3803 Black/White Casings is an accessory black or white casing for selected AXIS M30 cameras
Sale Type: Promotie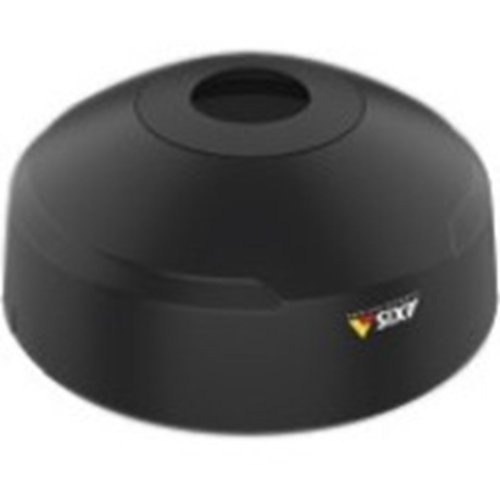 Productoverzicht
Algemeen Informatie
Accessory casing. Available in black. Replaces the white original casing.
Main Features
AXIS TM3803 BLACK CASING 4P
Cover top black casing for M3067/68
4pieces
Categorie : Producten, Behuizingen, Behuizingen & Bevestigingen, Video
Specificaties
Algemene Informatie
Uiterlijke kenmerken
Overige